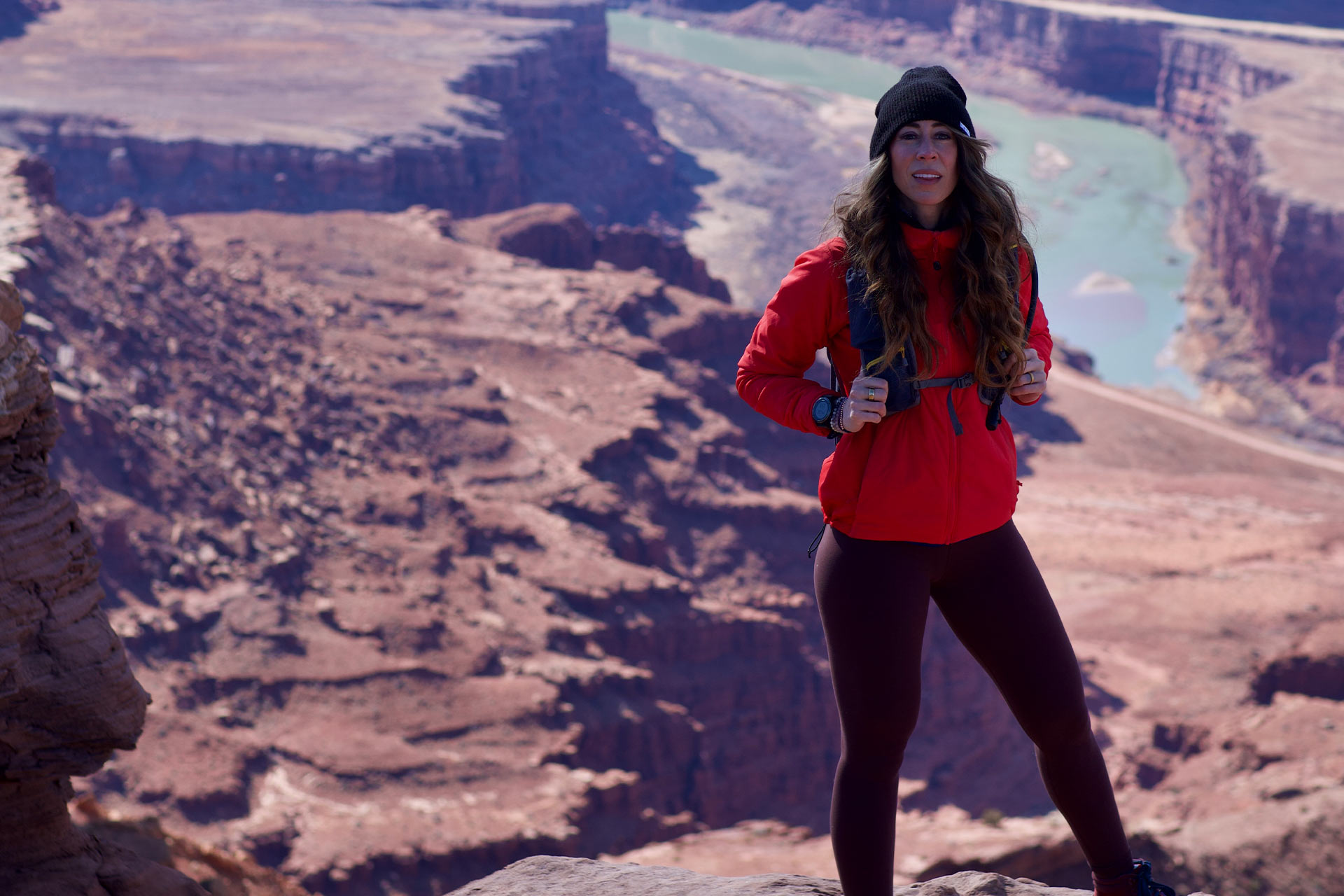 Whole30 Co-Founder and CEO, recovered addict, New York Times best-selling author, mother, podcast host, nature churchgoer, and boundary wizard—in a nutshell.
"My health and self-improvement journey started more than 21 years ago, when I was fresh out of rehab and knew I had to change everything about my life to maintain my recovery. In 2009, I created the Whole30, a 30-day dietary reset that has gone on to change millions of lives all around the world and become a household name.
Through the Whole30, I've found an avenue to empower people to examine their own stories, find their voice, set and hold boundaries, and step into their power. The Whole30 is about food, but it's about so much more than food. The power of the program lies in the self-confidence and self-efficacy it creates, which spills over into every area of your life to spark positive change. But the Whole30 is just one catalyst for growth, and these days, you'll find me talking about so much more than food.
Today, I openly share my own life experiences with trauma, addiction and recovery, therapy, divorce, motherhood, entrepreneurship, spirituality, health, fitness, and that one time I got chlamydia. Often, all it takes to inspire change is for someone else to be willing to get vulnerable, step up to the mic, and speak their truth unapologetically. After a major life change six years ago, I decided that I would never again be afraid to go first. That's what you'll find here." -MU
Find Melissa on Instagram @melissau